"It's inspiring to work with three young Co-founders – an Entrepreneur, an IT Expert & a Marketing Genius. We are challenging the norms and disrupting the way global logistics works"

"I love my job at Freightwalla. The team is highly supportive and I've learned many new things in a very short period of time. I am really happy with my professional and personal growth in this organization"

We're on a journey to change the face of international freight logistics, and we want you to be a part of it
You can join our core development team, where you will be building and improving our digital platform by using your ability to understand our customers, deal with complexity, and solve challenging machine learning and logistics problems. We are also looking for enterprising individuals having strong business acumen and deep understanding of international trade, logistics, and procurement processes, while also having a strong dedication towards customer service. Regardless of your role, you will use your entrepreneurial spirit and enthusiasm to take responsibility for your learning, growth, and contribution, while helping our customers scale their biggest problems.
In addition to having the requisite technical and and business skills, we also expect the members of our team to demonstrate the core driving principles of Freightwalla:
Transparency - Being open and direct with our customers through constant communication and timely updates.
Customer focus - Going above and beyond to solve our customers' problems.
Ownership - Taking responsibility for the overall service quality without waiting for someone else to fix problems.
Forward thinking - Exploring, identifying, and communicating innovative ways of solving our customers problems proactively.
Once you become one of us, here's what we have to offer
An exciting career in a fast-paced startup environment that is as stimulating as it is rewarding. You'll have the opportunity to not just witness the transformation of a global industry first-hand but also to play an active role in creating it.
Apply Here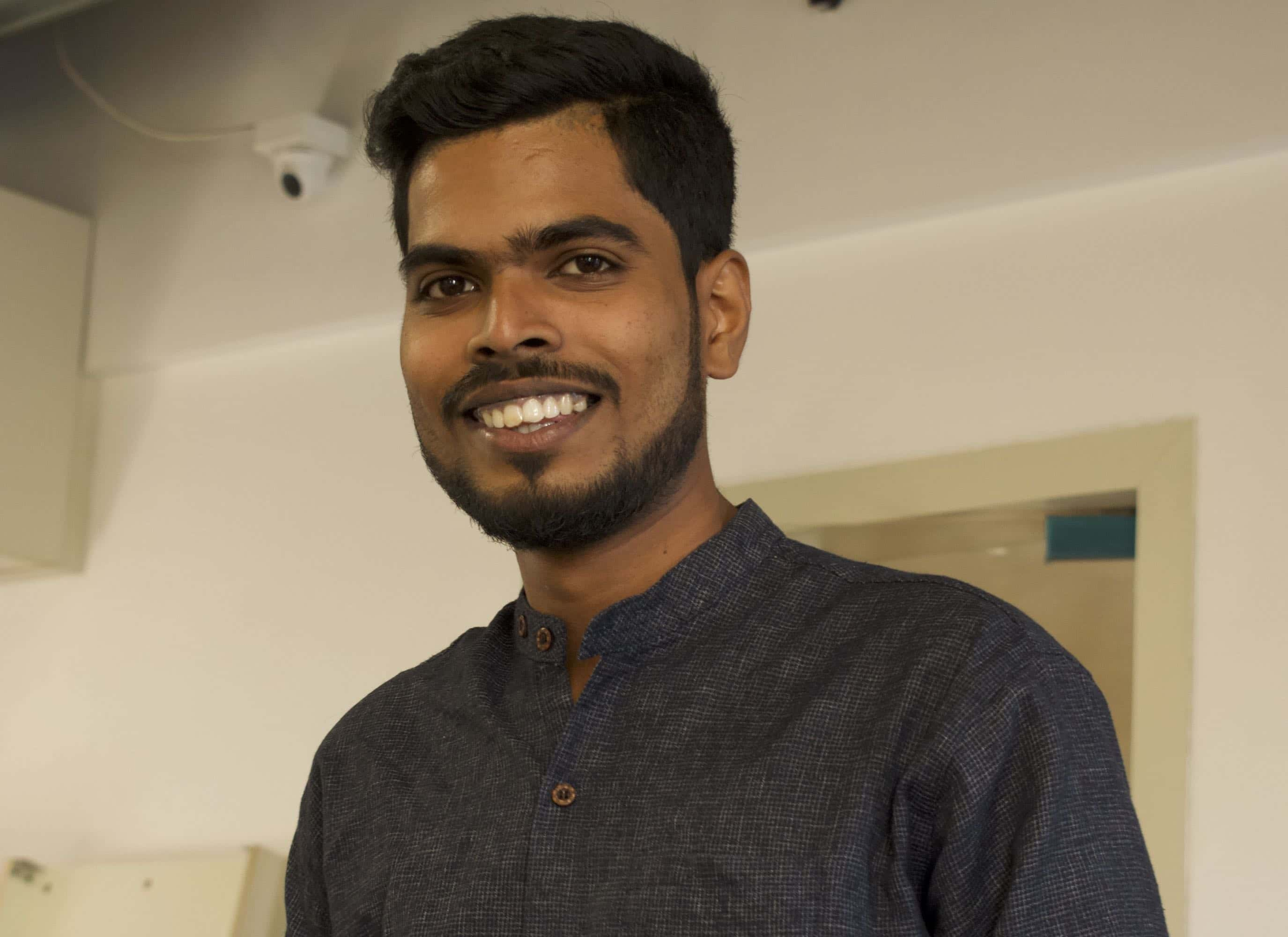 "I feel privileged working with Freightwalla. The people here are creative & energetic, the management is approachable and highly supportive of new ideas"
"I am so glad I joined Freightwalla. I actually look forward to going to office every morning- something that rarely happened in the past. I love how each employee is self-motivated to contribute more and more towards the growth of our organization"

Start your journey with FreightwallaApply to our engineering jobs on Angel.co
Apply on Angel.co
We are also on the lookout for talented individuals for the following functions:
Sales & Marketing

Customer Support

Operations

Human Resource

Finance & Accounting
We would love to hear from youWe're on a journey to change the face of international freight logistics, and we want you to be a part of it.